Struggling with time management is a recurring issue for persons with attention deficit hyperactivity disorder (ADHD). This impairment, which is sometimes referred to as time blindness, hinders such individuals from planning time accordingly for medium and long-term
projects in order to meet deadlines. While the introduction of mobile applications has stimulated many tech companies to design innovative tools for time management, these tend to cater for a
general audience, rather than niche groups, such as persons with ADHD.
In view of the above, this study set out to analyse the time-management apps that persons with ADHD rely on for time management, and thus to understand the lacunae in any other apps
that are not utilised. Therefore, an important supporting objective was to design a time-management app that would match the unique requirements of this specific demographic.
A workshop organised for persons with ADHD evaluated what time-management tools and apps they made use of. Considering this feedback, an app was developed with the use of Flutter. This
permitted coding in one code space that could be compiled for both Android and IOS devices. A week-long experiment was coordinated, where half the individuals were asked to use the prototype app in their daily activities, while the other half served as a control group. Participants in both groups were asked to write down their goals for the day, and note what they managed to accomplish by the end of the day.
The preliminary results indicated that, when compared to the control group, those who utilised the app increased their productivity in achieving their goals. Indeed, the latter group showed a keen interest in the app and highlighted aspects not present in other apps that they had been using previously. Hence, the conclusion reached was that it would be possible to integrate useful time-management features boosting the productivity of individuals with ADHD into a single app.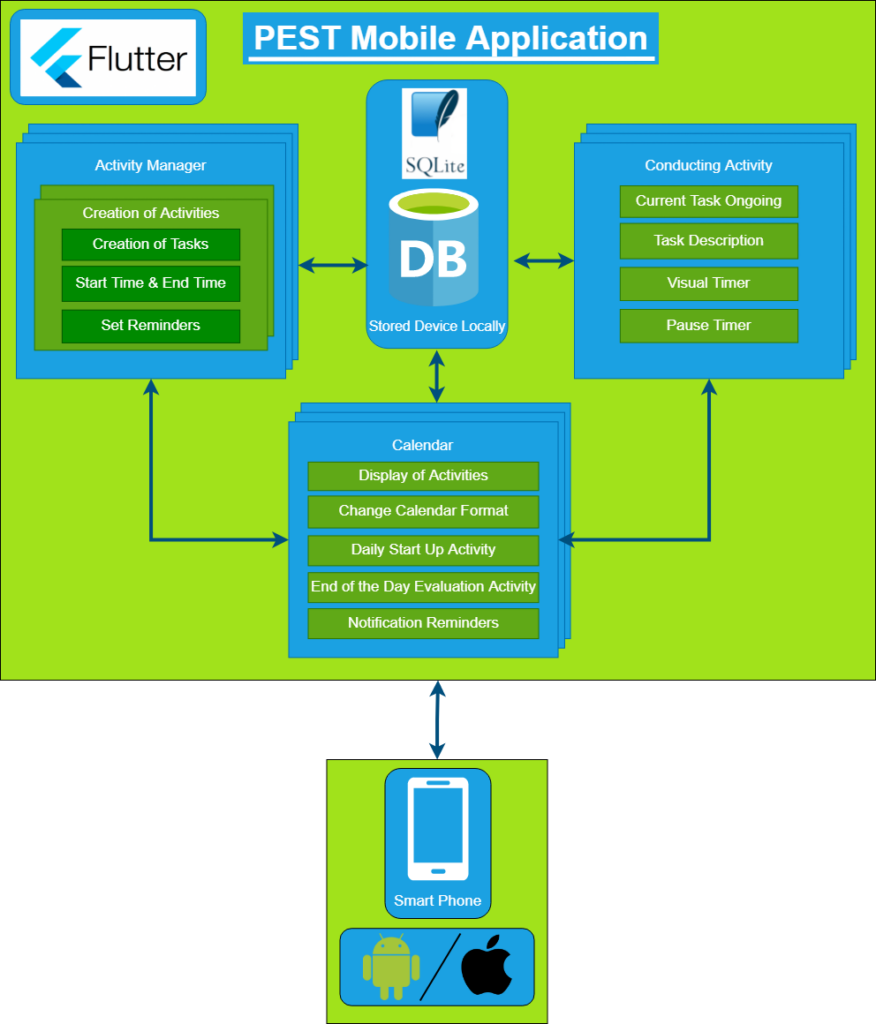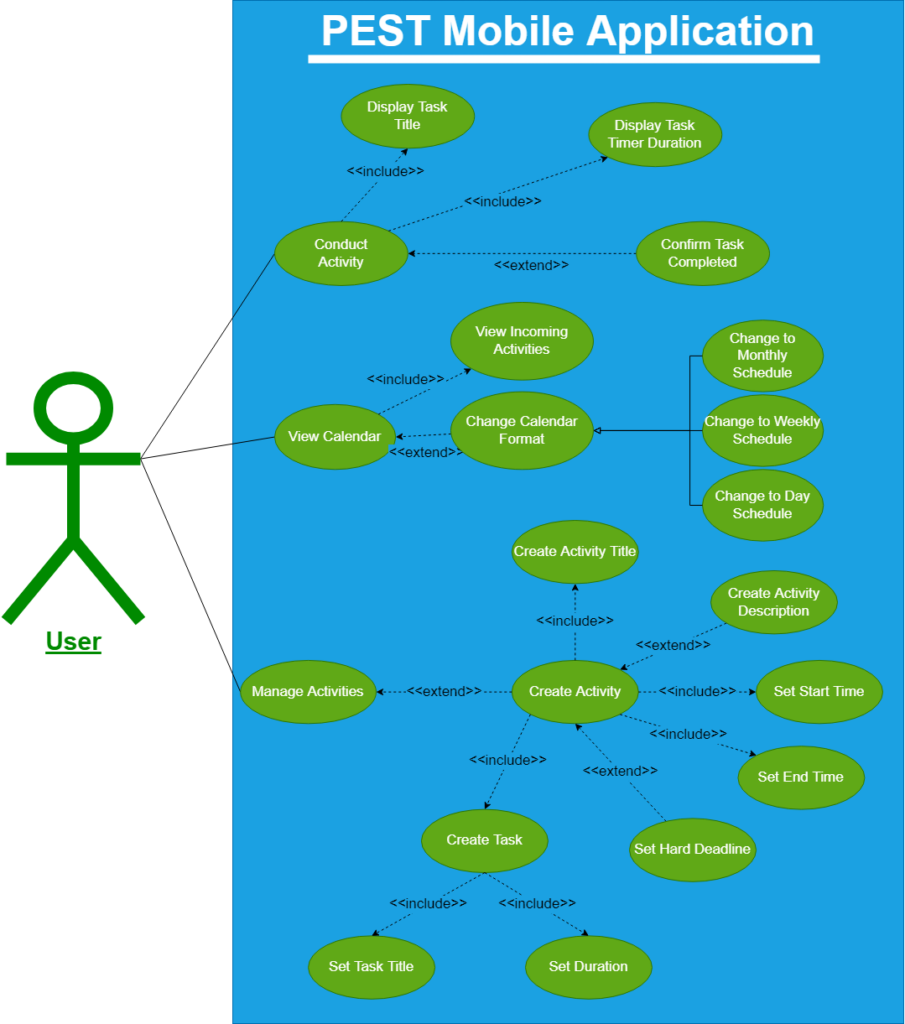 Student: Liam Curmi de Gray
Course: B.Sc. IT (Hons.) Software Development
Supervisor: Dr Peter Xuereb